Who do I complain if I get injured in a community pool?
Publicado el 27/7/2018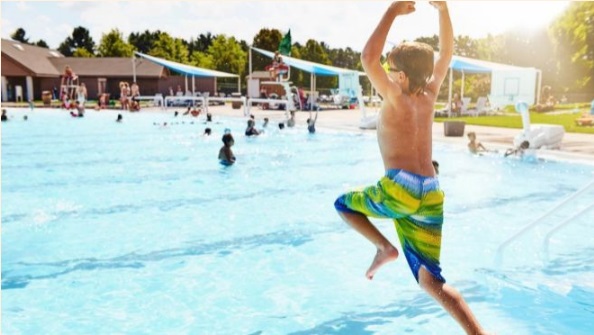 With the arrival of summer, assistance to both private and public swimming pools is intensified and, with this, the possibility of suffering an accident with injuries that often end up in the courts.

Slips when going down stairs, cuts and falls are the most frequent risks that occur when going to the pool, although there may also be more serious accidents, such as drowning or spinal cord injuries.

Municipal councils or owners of a swimming pool for public use must comply with legal obligations, which may vary from one autonomous community to another. In addition, the swimmer must also respect at all times the internal regulations of the community of owners, the indications, notices and warnings of the lifeguards, as well as the posters that are on the premises.

Who is responsible

For Antonio Fresnillo, head of horizontal property of Lefebvre-El Derecho, it is the responsibility of the community of owners, or whoever exploits the installation, "any type of accident suffered by bathers due to the poor state of the same or the breach of the rules of use and maintenance of the pool ". However, there is no objective responsibility of the community, so it is necessary that there be some kind of fault or responsibility on your part and even, in cases where you fail to comply with the regulations, there may be a concurrence of guilt with the performance reckless of the bather.

That is why, according to Fresnillo, "it corresponds to the one who claims the burden of proving the existence of the causal link between conduct and result, and also that of proving the fault of the sued community of owners", taking into account the particular circumstances of each case.

Therefore, it is not possible to appreciate the responsibility of the community of neighbors or the town hall in cases in which the accident is due to a distraction of the bather or occurs with an obstacle that is within normal or foreseeable nature. the victim.
©

Pajares & Asociados
-
C/ Paseo Independencia 21 , 1º Centro

,

50001
,
Zaragoza

,

España
-
(+34) 976 233 383
-
info@pajaresyasociados.com