COMING SOON - REGISTER ASAP! UIA 12th Winter Seminar, Niseko – Feb. 25 - March 4, 2017
Publicado el 20/2/2017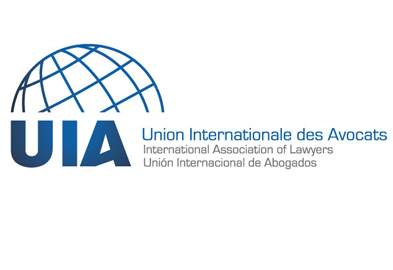 "CORPORATE LAW AND LITIGATION/ARBITRATION/MEDIATION - RECENT DEVELOPMENTS WITH AN EMPHASIS ON EMERGING MARKETS"
The UIA is very happy to remind you to its 12th Winter Seminar on the topic of "Corporate Law and Litigation/Arbitration/Mediation - Recent Developments with an Emphasis on Emerging Markets" being held in Niseko, Japan, from February 25 to March 4, 2017.
ONLY 10 DAYS LEFT TO REGISTER!
The seminar may qualify for credits of continuing legal education systems depending on the jurisdiction. 24 hours of training! Take this opportunity to obtain your credits!
HOW TO REGISTER?
Register online or fill out the registration form and send it back to the UIA by e-mail (uiacentre@uianet.org) or by fax.
HOW TO BOOK YOUR HOTEL ROOM?
A limited number of rooms had been pre-booked, at exceptional preferential rates at the Hilton Niseko Village. Reservations should be made directly through the hotel by using the hotel reservation information available on the Seminar Website. Kindly note that the room block was released but few rooms are still available. We recommend that you proceed with your reservations as soon as possible.
FORWARD TO A COLLEAGUE?
If you have a colleague that might be interested, whether a member or a non-member of the UIA, whether a lawyer or a non-lawyer, may we suggest that you kindly forward this message to him or her. Thank you!
We look forward to welcoming you to Niseko!

Kind regards,
UIA
25 rue du Jour - 75001 Paris - France
T +33 1 44 88 55 66 – F +33 1 44 88 55 77
E-mail : uiacentre@uianet.org
©

Pajares & Asociados
-
C/ Paseo Independencia 21 , 1º Centro

,

50001
,
Zaragoza

,

España
-
(+34) 976 233 383
-
info@pajaresyasociados.com