New Delhi seminar - Doing Business in India, March 5 & 6, 2016
Publicado el 22/1/2016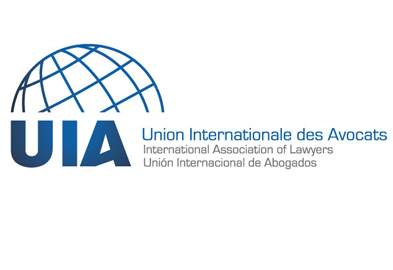 #UIAFDI
Two decades after economic liberalization, India is viewed today as one of the key markets for future growth of the world economy. Buoyed with robust domestic demand, a growing middle class, a young population and a high return on investment, India has assumed the role of a lead player on the economic stage.
At this seminar we will explore the areas and the possibilities of India being the preferred business destination.

FORWARD TO A COLLEAGUE?
If you have a colleague that might be interested, whether a member or a non-member of the UIA, whether a lawyer or non-lawyer, may we suggest that you kindly forward this message to him or her. Thank you!

Kind regards,
Judit BUDAI
UIA Director of Seminars

Colette SURIN
UIA Events Coordinator – Seminars
©

Pajares & Asociados
-
C/ Paseo Independencia 21 , 1º Centro

,

50001
,
Zaragoza

,

España
-
(+34) 976 233 383
-
info@pajaresyasociados.com