UIA Seminar - Drafting International Contracts - Trumps and Traps in International Sales, Agency and Distributorship/ EARLY BIRD RATES!
Publicado el 17/4/2019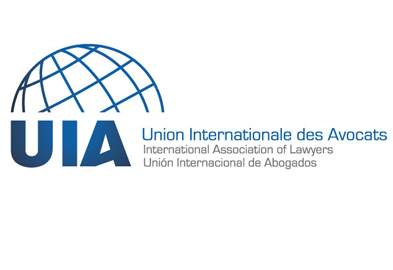 Seminar presented by the UIA International Sale of Goods Commission and the UIA Contract Law Commission with the support of the Hamburg Bar (Hanseatische Rechtsanwaltskammer)
Selling its products and services is of key importance for almost every business. These sales and promotion activities often require the deployment of agents, distributors or other distribution intermediaries. This does not only apply to sales and promotion on a national level, but even more on an international level, as a growing number of companies is expanding internationally.
In doing so, they face new issues regarding the negotiation and drafting of international contracts. Even within a common market, such as the European Union, laws differ from country to country. Businesses selling in other countries are forced to deal with complex issues which arise in international contracts. Choosing one's own national law does often not avoid these complex issues.
This seminar organised by the UIA in Hamburg will analyze the basic issues of cross-border contracts with reference to three types of contracts more commonly used by those who approach a foreign market (sales, commercial agency, distributorship), and at the same time focus on the drafting of the clauses more commonly used. The seminar intends to give the participants a clear overview of the basic principles governing international contracts, through clear and effective contractual clauses. In respect to international sales contracts it is important to know the Vienna Convention on International Sales of Goods and Incoterms of the International Chamber of Commerce.
In order to attain this goal, a group of highly qualified speakers having at the same time a high-level profile and a practical experience in drafting and negotiating International contracts has been selected.
The main arguments discussed during the seminar will be:
• International sales contracts:
´ General conditions of sale and negotiation of the respective clauses
´ Clauses regarding delivery; Incoterms
´ Non conformity
´ Limitation of liability
´ Arbitration
´ Choice of court agreement under EU Regulation 1215/2012
• Agency and distribution contracts:
´ Protection of agents in the EU
´ Exclusivity and non-competition clauses
´ Recent trends in goodwill indemnity
´ EU antitrust rules
´ Internet sales
©

Pajares & Asociados
-
C/ Paseo Independencia 21 , 1º Centro

,

50001
,
Zaragoza

,

España
-
(+34) 976 233 383
-
info@pajaresyasociados.com