UIA Seminar : Corporate Compliance and Internal Investigations, Milan, September 12 & 13
Publicado el 17/7/2019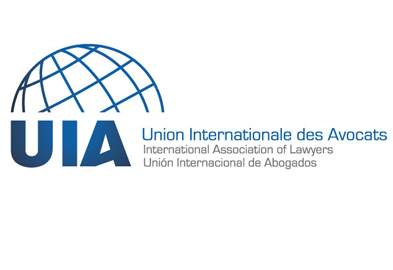 What should a company do if it becomes aware that the company, an employee or an agent on behalf of the company has been involved in potentially unlawful conduct? Equally, what if the company has not properly assessed its risk exposure in the sector or jurisdictions in which it operates?

Many jurisdictions now expect companies to identify, investigate and potentially report wrongdoing and, where they have not implemented adequate compliance procedures, to remediate the position. Failure to do so might lead to lengthy, costly and damaging (both reputationally and financially) investigations by one or more prosecuting authorities. To mitigate this risk, many companies conduct internal investigations, often with the assistance of external counsel. An internal investigation can be fraught with unexpected difficulties and challenges, which a company and its lawyers should consider from the very outset.

While every case is different, there are a number of key issues that a company should consider, before embarking on an internal investigation. These include (i) identifying the purpose and scope of any investigation; (ii) considering the range of potential outcomes and the necessary follow-on actions; (iii) securing and preserving data and any related data protection and privacy issues; (iv) issues of legal professional privilege; (v) dealing with employment, disciplinary and regulatory reference issues; (vi) considering the risk of a whistle-blower and the potential of associated personal liability for senior managers; (vii) difficulties arising from varied legal frameworks in each jurisdiction; (viii) practical steps to be taken; and (ix) whether (and if so how) to self-report and to which prosecuting authority. In-house and external counsel will be joining us to consider the many legal and practical challenges arising from such investigations.

This UIA seminar will deliver key insights and guidance from established practitioners in this business-critical area, and will be of interest to in-house and external counsel, those heading up risk and compliance functions, legal directors, and both executive and independent non-executive directors.

We are looking forward to welcoming you to Milan!
©

Pajares & Asociados
-
C/ Paseo Independencia 21 , 1º Centro

,

50001
,
Zaragoza

,

España
-
(+34) 976 233 383
-
info@pajaresyasociados.com