A self-employed person can charge for retirement and be a manager of his own company
Publicado el 25/7/2018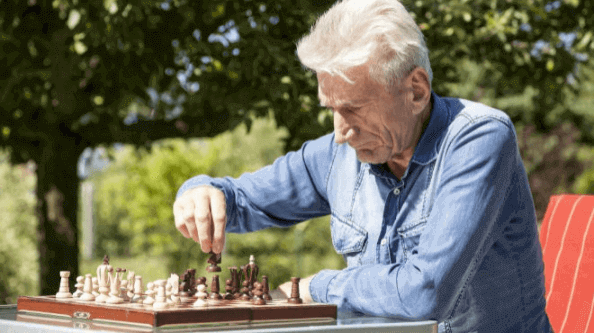 The sentence is not final and may be appealed before the social division of the Superior Court of Justice of Asturias.

The judge of the social number 3 of Oviedo has issued a ruling in which he recognizes a self-employed Asturian the right to receive a retirement pension of 100% and make it compatible with his work as manager of his own company.

This right was recognized, since the reform of the law that took place in September of last year, to those self-employed who maintained, at least, a worker on the payroll. However, from the National Institute of Social Security (INSS) used to interpose a recurring problem, and that said worker or workers should be hired on behalf of the self-employed and not a society.

Once the plaintiff reached the age to demand a pension for retirement, the INSS denied the Asturian self-employed person the pension for not having workers hired under his name.

After a first appeal filed, the administrative resolution issued by the Social Security only recognized a retirement pension of 50% while it was compatible with the job of manager in his own company.

The sentence of the Oviedo court, which is not firm and can be appealed before the social chamber of the Superior Court of Justice of Asturias, affirms on the contrary that the interpretation made by the INSS is "contrary to the very legislative purpose of the law , besides not being a result of the literal tenor of the norm ".

For this reason, the judge has decided to declare the right to receive active retirement pension in amount amounting to 100% of its monthly regulatory base of 1,221.84 euros. In addition, the revaluations of the legal application will be considered, as well as the INSS sentence to the payment of said pension together with the corresponding arrears.
©

Pajares & Asociados
-
C/ Paseo Independencia 21 , 1º Centro

,

50001
,
Zaragoza

,

España
-
(+34) 976 233 383
-
info@pajaresyasociados.com