Pajares y Asociados Abogados
The experience of mor than 50 years giving the best service to our clients.

Advising of the best experts in each of our work areas..

a law firm of an international projection with more than 15 collaborating legal offices all over the world.

Reliability of an internationally recognized firm.

Over half a century providing legal protection for our clients in more than twenty countries.

We are diligent and trustworthy.
Patrimonial
Responsibility
Welcome to Pajares y Asociados Legal Firm
A multidisciplinary legal office with many years of experience and a great team of professionals.
Current news
Second opportunity
The Exoneration of the Unsatisfied Liability (Second Chance) must reach the public credit
Teresa Elía
Pajares y Asociados Abogados
Read more
Patrimonial Responsibility of the Administration
Loss of profits in businesses and activities
Responsibility in the health field
The patrimonial responsibility of the Administration derived from the pandemic , be it state, regional and / or local, can be pursued for different causes and also by different means. We will refer in a very summarized and practical way to those that our Firm is developing with all its clients, also international, for companies that are viable but in sectors that, however, are not: hospitality, catering, tourism, distribution and services, culture, snow, livestock ...
Performing areas
Sign up for our newsletter
Awards and Recognition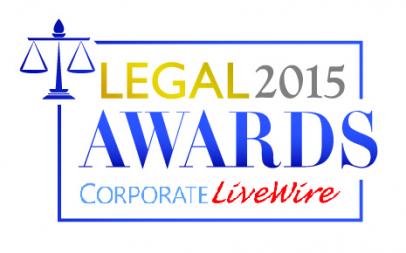 "Líder en España, con la categoría de excelente en derecho corporativo y mercantil" durante el año 2015 por la revista Legal 2015 Awards.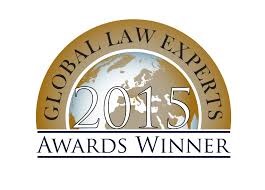 "Firma experta en Derecho Mercantil en España" durante el año 2015 por Global Law Experts.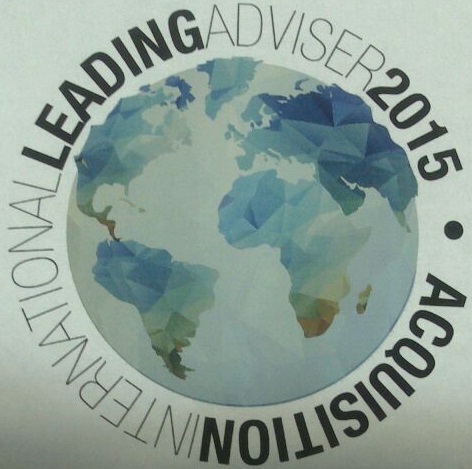 "Acquisition International Leading Adviser 2015" por su destacada labor internacional durante el año 2014.

"Mejor Despacho de Abogados Español del Año 2.012 en reestructuración e insolvencia empresarial"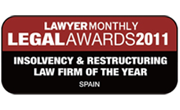 "Insolvency & Restructuring Law Firm of the Year, Spain" 2011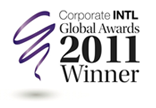 "Small Business Law Firm of the Year in Spain" 2011

"BANKRUPTCY ADVISORY FIRM OF THE YEAR IN SPAIN", 2010, (Firma del año en España en Asesoramiento concursal)

"INSOLVENCY LAW Leading LAWYER 100" 2010

"Despacho del año en España en Derecho de Distribución y Franquicias. 2010"
©

Pajares & Asociados
-
C/ Paseo Independencia 21 , 1º Centro

,

50001
,
Zaragoza

,

España
-
(+34) 976 233 383
-
info@pajaresyasociados.com