Do not monitor the mismatch in the box of a store is cause for dismissal
Publicado el 16/12/2016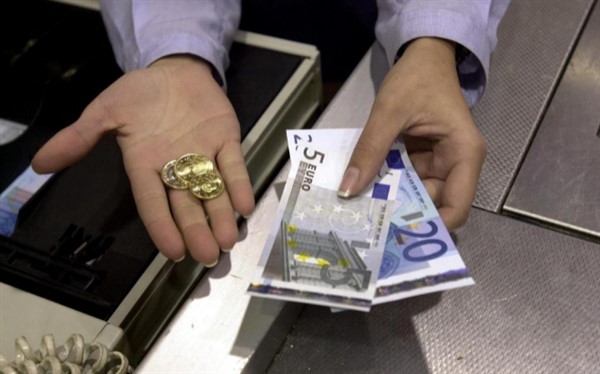 The High Court of Justice of the Valencian Community does not believe that the origin of the dismissal can be excluded "due to the fact that the worker was not malicious and had never before been sanctioned.

The Superior Court of Justice of the Valencian Community has supported the disciplinary dismissal of a store manager of Pull & Bear for not supervising as it should the closing of cash of the trade. During the lack of control, there was a mismatch in the box, whereby one employee who took care of the closing - without being responsible - counted six sacks (cash receipts) in total, but scored seven and this fact was subsequently ratified, with His signature, by the farewell supervisor.

Prosegur's proof of collection showed that there were only six, so that the total weekly income declared was 15,300 euros, when it should have been 18,500 euros.

The ruling considers proportional the penalty of dismissal for failing to comply with the rules on the company's cash closure operation and, "above all, to have ratified with its signature the existence of total withdrawals, when this fact had not occurred." In addition, the court does not believe that the dismissal can be ruled out "on the grounds that the worker was not malicious and had never been punished before."

It also rejects as an excuse for non-compliance that the person in charge was forced to work on the afternoon shift in sales and for lack of personnel could not perform the supervision of the box. And it ruled out that its right to equality had been violated or that there had been discriminatory treatment against the other workers who were only reprimanded because the lack of control or supervision in the closure of the cashier and the falsification of the numerical reality of the bags It is not a behavior comparable to that of the others involved.

©

Pajares & Asociados
-
C/ Paseo Independencia 21 , 1º Centro

,

50001
,
Zaragoza

,

España
-
(+34) 976 233 383
-
info@pajaresyasociados.com