Entrepreneurs will be able to collect unemployment in a single payment
Publicado el 11/11/2016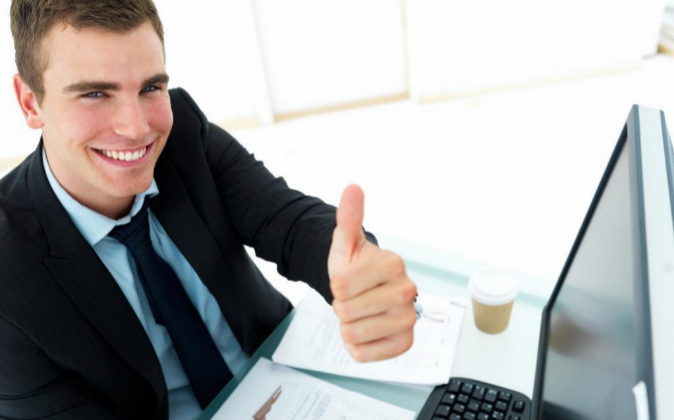 The Social Chamber of the Supreme Court has indicated that setting up a company does not prevent the self-employed from collecting the unemployment benefit in a single payment.

The Social Chamber of the Supreme Court has ruled that to establish a limited liability company "is not incompatible with the quality of self-employed when the legal position of the partner determines its compulsory affiliation to the RETA, as is the case, it is not questioned the cash Performance of the activity for its own account in legal terms and not even claimed - and there is - the slightest indication of fraud with such a constitution, "reports the High Court.

The problem that the Chamber has solved is that of an unemployed person who capitalized the unemployment in a single payment after founding a mercantile of this type, subscribing himself the 100% of the capital, being named administrator and being registered in the Special Regime of Workers Autonomous (RETA) ten days after raising their company's public deed.

A year later, the State Public Employment Service -SPEE- claimed 19,567.80 euros for the improper recovery of the benefit when the company was formed when the application stated that the activity was that of self-employed.

The court rejected the claim of the appellant requesting the annulment of the aforementioned resolution and the High Court of Justice of Madrid ruled that there was no undue charge to be discharged as an autonomous and therefore revoked the decision of the Public Employment Service State.

According to this last ruling, the Social Chamber dismisses the appeal of the lawyer of the State in which he argued that the single payment of the benefit is only possible when the beneficiary is established as an autonomous worker or as a working partner in cooperatives or Partnerships.

The ruling explains that although Law 45/2002 only refers to companies cooperatives and labor companies does not expressly exclude any other, and adds that "when the factual and legal circumstances that obligatorily lead to the framing and registration in the RETA of certain natural persons, who are individually considered, provided that the capital company actually carries out the activity that constitutes its object, meet the quality of self-employed workers, also for the purpose of the benefit discussed here. "

The ruling, written by Judge José Luis Gilolmo López, recalls that from the finalist perspective of the stimulus of self-employment this is the solution adopted in other similar situations by the Social Chamber. In this sense, he adds that although Royal Decree 1300/2009, of 31 July, on urgent employment measures for self-employed workers and cooperatives and labor companies does not refer to capital companies as forms of self-employment, "when, in Certain circumstances, any of its partners can display the material quality of workers on their own account, it is perfectly congruent their equation with those, also for the purposes that matter here, because it undoubtedly contributes to achieving the same purpose: self-employment.
©

Pajares & Asociados
-
C/ Paseo Independencia 21 , 1º Centro

,

50001
,
Zaragoza

,

España
-
(+34) 976 233 383
-
info@pajaresyasociados.com