Filming employees with hidden cameras without warning violates their privacy even if they are stealing
Publicado el 2/2/2018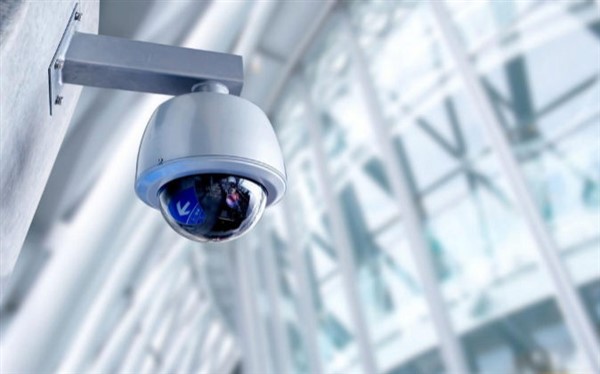 The European Court of Human Rights (ECHR) has condemned Spain for not protecting the privacy of five supermarket cashiers who were fired after being recorded by a hidden camera, whose existence they did not know, while stealing products.

Spain must compensate each one of the plaintiffs, residents in the Barcelonan towns of Sant Celoni and Sant Pere de Vilamajor, with 4,000 euros for moral damages and between 500 and 568.86 euros for expenses and costs.

They are Isabel López Ribalda, María Ángeles Gancedo Giménez, María del Carmen Ramos Busquets, Pilar Saborido Apresa and Carmen Isabel Pozo Barroso.
The sentence of violation of the right to private and family life was supported by six votes to one, but compensation for moral damages went ahead after a tight support of four judges compared to three of the Third Chamber of the European Court.
For the Andorran and Slovak judges, Pere Pastor and Alena Polackova, respectively, the conviction "constitutes in itself a sufficient compensation for the moral damages suffered".

According to the ruling, the Spanish courts "failed to reach a fair balance between the rights at stake": the privacy of the plaintiffs (contained in Article 8 of the European Convention on Human Rights) and the right to property of the employer.
On the installation of secret chambers to control employees, the ruling points out that the Personal Data Protection Law, which includes "the obligation to provide prior, explicit, precise and unequivocal information" to employees, was not complied with.
The plaintiffs, defended by Barcelona lawyer José Antonio González Espada, were informed in February 2009 of losses in stock of between 7,780 and 24,614 euros per month by those responsible for this establishment of the family supermarket chain identified as M.S.A.
Therefore, on June 15, 2009, surveillance cameras were installed to control the entrance and exit of the premises, with the knowledge of employees, and other hidden to discover possible thefts of employees in the area of ​​the boxes.
At the end of June the cashiers were summoned to individual meetings to watch the videos and admitted "to have helped co-workers and clients to steal products and to do it themselves".
According to the secret cameras, the cashiers scanned the products of the baskets and then canceled them. In addition, the employees "allowed clients and colleagues to leave the store with products for which they had not paid".
The Spanish Government may request the review of the case by the Grand Chamber of 17 judges within a period of three months.
©

Pajares & Asociados
-
C/ Paseo Independencia 21 , 1º Centro

,

50001
,
Zaragoza

,

España
-
(+34) 976 233 383
-
info@pajaresyasociados.com