Resigning by WhatsApp is legal, being fired not
Publicado el 6/4/2018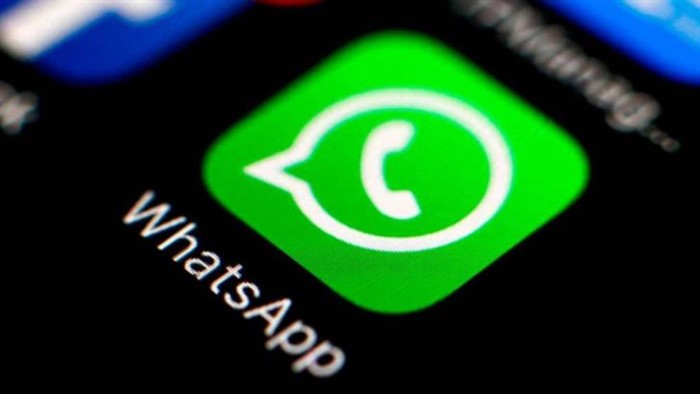 New technologies have changed the relationship and communication between company and worker in recent years. The emergence of instant messaging channels such as WhatsApp and social networks have involved the adaptation of the judiciary to this new scenario, in which numerous rulings have been made that leave a clear precedent in this matter. Thus, the legal framework is clearly established in Article 1 of Royal Decree 625/1985; in Articles 55.1 and 59.3 of the Workers' Statute; and in Article 43.4.1 of the Law Regulating the Social Jurisdiction.

In this sense, according to the Statute of the Workers, a dismissal via WhatsApp or any other application or social network in which the authorship of the messages can not be verified will not be legal, because "it does not allow to indicate in a clear and precise way the facts or the causes thereof. " The art. 53 indicates that in order to terminate the contract "written communication to the worker expressing the cause together with the corresponding compensation" is required.

It is also contrary to this type of communication of the dismissal of a worker the Supreme Court, which in its judgment of May 19, 2015 indicated that "the proof of a bidirectional communication through any of the multiple instant messaging systems should be addressed with all cautions. The possibility of a manipulation of the digital archives through which this exchange of ideas materializes is part of the reality of things. The anonymity authorized by such systems and the free creation of accounts with a feigned identity make it perfectly possible to appear as a communication in which a single user relates to himself. "

Therefore, even if the employer communicates the dismissal by means such as WhatsApp, it will be necessary to give legal effect to that decision, attaching the corresponding dismissal letter detailing the date of effect of the dismissal and the arguments that motivate it.

However, Amor Pelegrí, founding partner of Pelegrí Abogados, recalls that "the use of this type of instant messaging service via mobile phone has been understood to be valid in relation to not passing the worker's trial period. Also at the time that the employee transfers his resignation to the company, provided that it is clear. " The clarity will pass through the realization of an uncontestable and expressly expressed will (written or verbal signs that specify the intention of the interested party) or tacit (behavior from which it can be clearly deduced that the employee wants to terminate his professional relationship with the company) .
©

Pajares & Asociados
-
C/ Paseo Independencia 21 , 1º Centro

,

50001
,
Zaragoza

,

España
-
(+34) 976 233 383
-
info@pajaresyasociados.com