The judges are flexible with measures of Second Chance Act
Publicado el 25/1/2016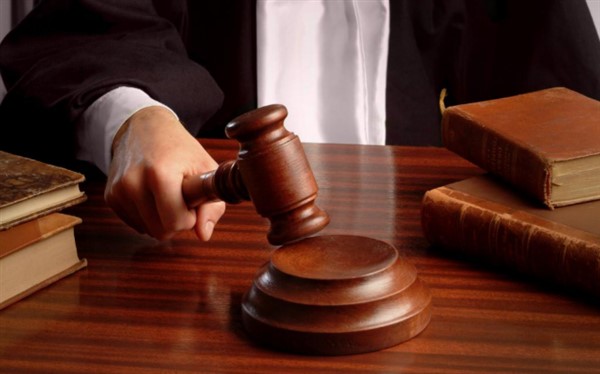 A judgment opens the door to many people who had entered bankruptcy for a year to apply for the waiver of debt without a payment plan.
The debt overhang facing many people in Spain did the Government launched various measures to improve their situation. The most striking was the Second Chance Act, passed in July this year, and is already being reflected in the courts.
The Commercial Court number 8 Barcelona has gone a step further by a recent ruling that opens the door to many people who had entered bankruptcy for years. It establishes that they can benefit from debt relief under the Second Chance Act without meeting the so-called "long way", ie, submission to a payment plan.
The statement estimated that the couple has already done having been paying their debts so far, so it makes no sense to impose five years. In your case, remember that it is a bona fide debtors, so it makes no sense to "life imprisonment exceeding any logic and reason" that would still be paying them for 32 years after being seized all his possessions. The same view is Elisa Escolà, senior associate in the department of restructuring and insolvency of Jausas, who recalls, however, that the exemption does not reach the outstanding public debts with the IRS or Social Security, with whom "there is only negotiate after They have gotten a payment plan of ordinary debts. "
The lawyer advised to follow this path to those individuals with such a huge debt that only interested to go to competition or those guarantors who have been dragged by a company that has gone bankrupt.
©

Pajares & Asociados
-
C/ Paseo Independencia 21 , 1º Centro

,

50001
,
Zaragoza

,

España
-
(+34) 976 233 383
-
info@pajaresyasociados.com