They allow a band to use the name 'The cabin of the Marx brothers'
Publicado el 1/12/2017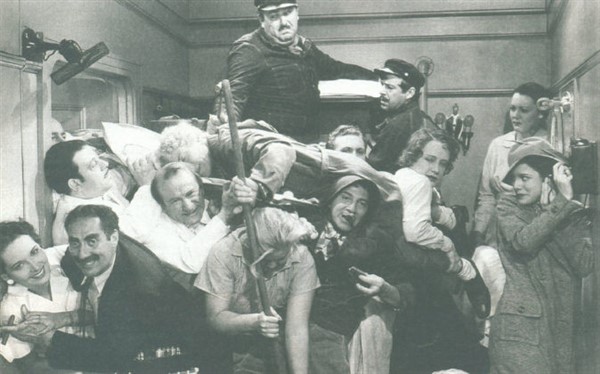 The Spanish Patent and Trademark Office objected because, for the general public, the phrase identified someone other than the applicant.

A musical group from Murcia may use the name of the cabin of the Marx brothers, which was opposed by the general direction of the Spanish Patent and Trademark Office (OEPM) because, for the general public, it identified another person different from the applicant.

The band filed an appeal against the denial of the mark applied for before the Superior Court of Justice of Murcia, which has ended giving the reason and has revoked the resolution of the OEPM, issued in January 2016.

In his appeal, the petitioner explained, among many other considerations, that he was the victim of unequal treatment, since other groups such as La Oreja de Van Gogh, Medina Azahara and Fito and Fitipaldis could use those names without having any legal problem.

He also noted that the activity of his group was the musical, while that of the Marx Brothers was the theatrical and cinematographic. In addition, the letter pointed out that the last member died more than 35 years ago, to conclude that there could be no confusion between the public with the use of the artistic name claimed.

The room, when estimating the appeal and canceling the resolution of the OEPM, comments that the expression The Marx brothers cabin has been assumed by the common stock as synonymous with "a small place with many people", so that there is no obstacle to accessing the request.

The circumstance occurs in this case that the famous group Queen wanted to put a record called Goose Soup, which refused Groucho Marx, so they were forced to change the name by News of the World, that after to have put to his two previous discs A night in the opera and A day in the races, that were the titles of two films of the Brothers Marx.
©

Pajares & Asociados
-
C/ Paseo Independencia 21 , 1º Centro

,

50001
,
Zaragoza

,

España
-
(+34) 976 233 383
-
info@pajaresyasociados.com