The new Law 5/2019 on Real Estate Credit Contracts
Publicado el 19/6/2019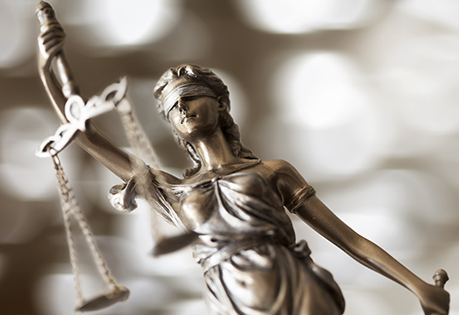 This Law has come into force, in transposition of the European Directive 2014/2017, to "ensure that all consumers who conclude credit contracts for real estate enjoy a high degree of protection", which had been weakened by the crisis and previous bank abuses.

It applies to mortgage loans in which the borrower -or the guarantor or guarantor- is a natural person, and which is residential real estate (including garages and storage rooms). Also to non-mortgage loans when the borrower is a consumer and is acquiring to acquire a property or land with a residential purpose. Their rules will also apply to novations and subrogations.

Purposes of the new law:

1.- Avoid abusive clauses, regulating important issues:
* The delay interest will be 3 points more than the ordinary one.

* The expenses for the constitution of the loans are distributed: The lender will pay the notary, the registry, the agency, and the borrower for the appraisal and the copies requested (which will not be necessary since the notary must send a simple copy free of charge). The Tax refers to the tax regulations (currently, the law attributes it to the bank).

* It is obligatory to admit the total or partial amortization, and limits are established to the commissions.

* On the anticipated expiration: The conditions in which it can be declared are established.

2.- Guarantee transparency:
a) Limiting the use of "doubtful" clauses.
* The floor clause is prohibited, although the "remunerative interest in these operations can not be negative" (so, in this case, the interest will be 0).
* Foreign currency loans are not prohibited, but information and commissions are controlled.
* The appraisal will be mandatory, and set the type of auction for extrajudicial execution at 100% of that value (not for foreclosure).

b) Pre-contractual information is reinforced.
* The content of credit advertising is regulated,
* Pay attention to the information of the loan to be given: with a minimum and irrevocable term of 10 days must be provided: -The European Standardized Information Card (FEIN), with the precise financial conditions and the Warnings Card Standardized (FiAE).
* It is mandatory that the notary, chosen by the client, check and advise the debtor (and guarantor, if applicable) about the documentation and conditions, at least the day before the signing, and that this is stated in an Act. mandatory and free.
Although at the beginning it may have certain practical difficulties, the application of this Law will improve the position of the debtors.
©

Pajares & Asociados
-
C/ Paseo Independencia 21 , 1º Centro

,

50001
,
Zaragoza

,

España
-
(+34) 976 233 383
-
info@pajaresyasociados.com