Abu Dhabi seminar - Need and necessity of mediation, March 13-14, 2017 / REGISTER NOW!
Publicado el 17/2/2017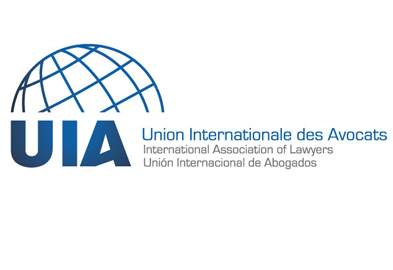 Need and necessity of mediation: a useful tool to solve any kind of dispute
REGISTER NOW!
The significant success mediation has achieved in many parts of the world as an alternative method for conflict resolution can be attributed to three factors: effectiveness, low cost, and speed. As such, promoting mediation is no longer a luxury, but rather a critical need that will have a positive impact on litigants, as well as civil and commercial projects.
Recognizing this success, many countries passed legislation to encourage the use of mediation. Similarly, most arbitration and conflict resolution centers have incorporated mediation as part of their by-laws. As a result, prestigious universities now offer mediation programs and certificates. Further, the UIA mediation and conflict prevention commission continues to promote a culture in which lawyers and jurists embrace this method, which is clearly gaining widespread acceptance in the legal and business communities.
The decision to hold this seminar in Abu Dhabi was an easy one. The UAE is geographically and commercially well-positioned at the heart of the Gulf region, an area experiencing remarkable economic development.
The seminar will host lecturers and experts in mediation and conflict resolution from various countries. Their goal is to provide background in the art and science of mediation, as well as highlight the diverse ways mediation has been used to resolve conflicts in different countries.
Finally, we encourage you to take advantage of your stay in Abu Dhabi at this time of the year, and experience its resorts, beaches and other points of interest.

FORWARD TO A COLLEAGUE?
If you have a colleague that might be interested, whether a member or a non-member of the UIA, whether a lawyer or non-lawyer, may we suggest that you kindly forward this message to him or her. Thank you!

Kind regards,
UIA
25 rue du Jour - 75001 Paris - France
T +33 1 44 88 55 66 – F +33 1 44 88 55 77
E-mail : uiacentre@uianet.org
©

Pajares & Asociados
-
C/ Paseo Independencia 21 , 1º Centro

,

50001
,
Zaragoza

,

España
-
(+34) 976 233 383
-
info@pajaresyasociados.com