Legal Solutions to the Refugee and Migration Crisis – Samsun, Turkey, May 2016
Publicado el 31/3/2016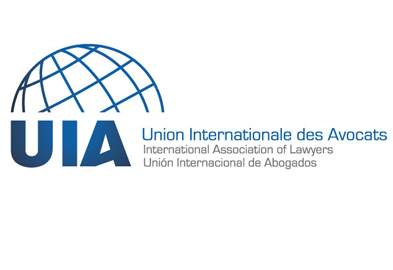 Legal Solutions to the Refugee and Migration Crisis
Friday, May 20 & Saturday, May 21, 2016
The volume of refugees and other migrants transiting through countries to reach their final destination is unprecedented worldwide by any standard. Refugees and migrants are extremely vulnerable to abuse and there has been an unprecedented level of crime in transitory countries, committed by a variety of local and international criminal organisations involved in human trafficking, human smuggling and forced organ donation. Governments, NGO's, International Organisations and lawyers are struggling to find solutions that are compliant with local and international laws and human rights conventions. A new legal framework to address these unprecedented juridical challenges is required.
The UIA has chosen to host a seminar in Samsun, Turkey to learn about the challenges of transit countries and migrants in transit in order to identify constructive migration and refugee legal and human rights protections in transit countries, with the help of various legal and other experts.
Samsun is situated in the northern part of Anatolia, along the coast of the Black Sea, with a population over half a million people. The Black Sea Coast, including Samsun, is a distinctive and important tourism destination of cultural heritage in Anatolia.

FORWARD TO A COLLEAGUE?
If you have a colleague that might be interested, whether a member or a non-member of the UIA, whether a lawyer or non-lawyer, may we suggest that you kindly forward this message to him or her. Thank you!

Kind regards,
Judit BUDAI
UIA Director of Seminars

Colette SURIN
UIA Events Coordinator – Seminars
©

Pajares & Asociados
-
C/ Paseo Independencia 21 , 1º Centro

,

50001
,
Zaragoza

,

España
-
(+34) 976 233 383
-
info@pajaresyasociados.com