Seminar Monaco, ECHR News, 8-9 February
Publicado el 14/11/2018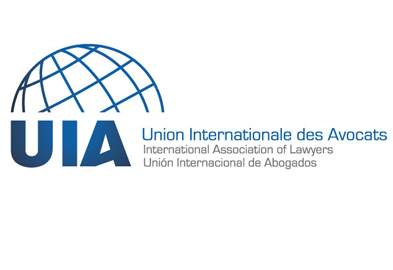 MONACO, PRINCIPALITY OF MONACO
FRIDAY 8 AND SATURDAY 9 FEBRUARY 2019
News from the European Court of Human Rights
Plan your participation now!
Judges and members of the Registry of the European Court of Human Rights (ECHR) will present the most important news in the jurisprudence of the ECHR, in a presentation specifically oriented towards the assistance of criminal, civil and criminal lawyers.
marketers
.
A seminar not to be missed, to note in your agenda!
"The UIA seminars allow me to meet many confreres and enrich my knowledge of comparative law, which is particularly useful for me in criminal law and human rights, where the systems of continental law and the Common Law are
complete
.
"
Étienne LESAGE (LAWYERS LAWYERS), Paris, France
©

Pajares & Asociados
-
C/ Paseo Independencia 21 , 1º Centro

,

50001
,
Zaragoza

,

España
-
(+34) 976 233 383
-
info@pajaresyasociados.com