UIA 12th Winter Seminar, Niseko – Japan: Febr. 25 – Mar. 4, 2017 - Second General Invitation for Speakers
Publicado el 8/9/2016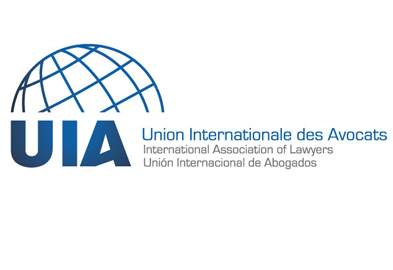 CORRECTION OF DEADLINE to September 20, 2016
Second General Invitation for Speakers
(Ignore if you have already responded)
We are very delighted about the great feedback of members who want to speak during the 12th UIA Winter Seminar. Please find the preliminary program for the sessions enclosed. As in former years, we would love to gain two speakers from common law jurisdictions and two speakers from civil law jurisdictions for each session. If you want to be a speaker, please respond latest until September 20, 2016.
Please send your proposal with respect to corporate topics (Monday and Tuesday) to Franz Schubiger (franz.schubiger@pestalozzilaw.com) cc: Francisco Ramos Romeu (frr@rya.es), and Winfried Schmitz, (winfried.schmitz@schmitzlaw.de), with respect to litigation, arbitration and mediation topics (Wednesday PM through Friday) to Francisco Ramos, cc: Franz Schubiger and Winfried Schmitz and with respect to criminal/white collar crime law (Wednesday AM) to Winfried Schmitz, cc. Franz Schubiger and Francisco Ramos. For any questions you may have, please do not hesitate to contact by email or phone either Franz Schubiger (+41 44 217 91 11), Francisco Ramos (+34 93 487 11 12) or Winfried Schmitz (+1 (917) 257 1537).
The detailed conditions for the seminar will be provided at a later stage. It is planned to grant speakers a discount on the regular registration fee for the seminar. Please note, as usual with UIA, speakers have to bear all other costs themselves.
For the Organizing Committee
Franz Schubiger Francisco Ramos Romeu Winfried F. Schmitz
©

Pajares & Asociados
-
C/ Paseo Independencia 21 , 1º Centro

,

50001
,
Zaragoza

,

España
-
(+34) 976 233 383
-
info@pajaresyasociados.com