UIA New Delhi Seminar - Digital Economy & the Law / REGISTER NOW!
Publicado el 7/1/2019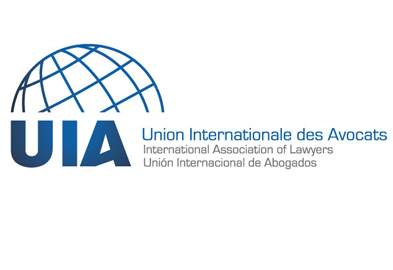 NEW DELHI, INDIA FEBRUARY 23-24, 2019
Digital Economy & the Law
Register before January 23 to get the early low rates!
The rapid rise of digital economy has been manifested through the growth of e-commerce and the consequent onset of Big Data, machine learning, block chain, cryptocurrency, and the internet of things. This poses challenges across all legal spheres from human rights, contract law, anti-trust, intellectual property as well as the basic frame work of the legal profession and how it delivers services to clients.
"At UIA seminars, it is common at the end for all the participants to pose for a photograph. When I look at my UIA photographs, I remember how much I learned, and how much I loved interacting with fabulous lawyers in interesting places." Barbara J. GISLASON, Minneapolis, MN, USA
©

Pajares & Asociados
-
C/ Paseo Independencia 21 , 1º Centro

,

50001
,
Zaragoza

,

España
-
(+34) 976 233 383
-
info@pajaresyasociados.com