UIA Seminar – Countering the Biggest Risks to Business, London, June 17, 2016 / ONLY 1 WEEK LEFT TO REGISTER!
Publicado el 15/6/2016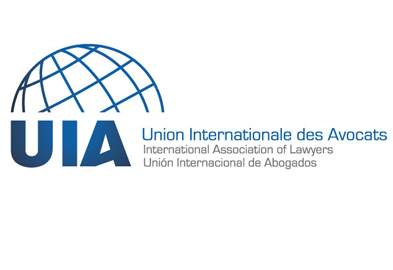 Dear members, dear colleagues,
Businesses and financial institutions are faced with ever increasing regulatory and legal risks - both at a domestic and international level. A failure to adequately identify and address these can have significant consequences.
The seminar will consider how businesses and financial institutions navigate the increasingly complex landscape of money laundering regulations, sanctions and cybersecurity. The seminar will cover:
Requirements for businesses and financial institutions to improve internal controls for money laundering and terrorist financing
The impact of the fourth Anti-Money Laundering Directive, with the inclusion of tax crimes as predicate offences for money laundering at the EU-level, and enhanced due diligence applying to a widened category of Politically Exposed Persons.
Recent developments in the imposition and enforcement of EU and US sanctions and what due diligence corporates and financial institutions are required to carry out.
Cyber-attacks, hacks and the emerging problem of cyber extortion (most often through Distributed Denial of Service attacks, malware or data theft), and what steps businesses and financial institutions are taking to protect their data and systems.
Data protection, mandatory reporting of data security breaches and the likely impact on businesses and financial institutions.
We will also be arranging a pre-seminar cocktail and a post seminar dinner. Please join us for an exciting weekend in London!

FORWARD TO A COLLEAGUE?
If you have a colleague that might be interested, whether a member or a non-member of the UIA, whether a lawyer or non-lawyer, may we suggest that you kindly forward this message to him or her. Thank you!

Kind regards,
Judit BUDAI
UIA Director of Seminars

Colette SURIN
UIA Events Coordinator – Seminars
©

Pajares & Asociados
-
C/ Paseo Independencia 21 , 1º Centro

,

50001
,
Zaragoza

,

España
-
(+34) 976 233 383
-
info@pajaresyasociados.com