UIA Seminar – Robotics & the Law, Paris, June 24, 2016 / ONLY 2 WEEKS LEFT TO REGISTER!
Publicado el 15/6/2016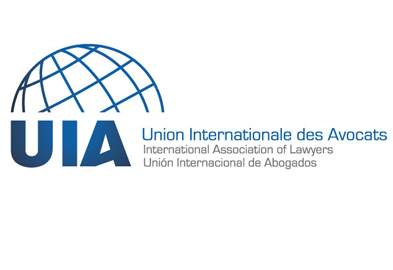 Dear members, dear colleagues,
Robotics is the big change of our century. As a matter of fact, robots will permeate all areas and a variety of projects are already implemented, ranging from driverless cars, to unmanned aerial vehicles (UAVs) (commonly known as drones), and different forms of human-robot cohabitation in the industrial or business industry and private spaces (service robotics). With the introduction of artificial intelligence, robots are endowed with ever growing capabilities that lead them to work closer with humans.
However, many legal obstacles are still to be removed.
To take up this challenge, it has become urgent to adjust the legal framework in order to ensure that robotics activities will develop in the public interest.
But for robots to find their place in our legal system, we must give them special status and maybe a legal personality. Like a legal person, a "robot person" could have not only rights and obligations, but also an identity and assets.
WORKING LANGUAGE
The working language will be English or French without simultaneous translation. The summaries of the interventions will be made in French or English.
FORWARD TO A COLLEAGUE?
If you have a colleague that might be interested, whether a member or a non-member of the UIA, whether a lawyer or non-lawyer, may we suggest that you kindly forward this message to him or her. Thank you!

Kind regards,
Judit BUDAI
UIA Director of Seminars

Colette SURIN
UIA Events Coordinator – Seminars
©

Pajares & Asociados
-
C/ Paseo Independencia 21 , 1º Centro

,

50001
,
Zaragoza

,

España
-
(+34) 976 233 383
-
info@pajaresyasociados.com