UIA Seminar: Import – Export of Food Products: Recurrent Problems – Verona, Italy, June 2016
Publicado el 22/4/2016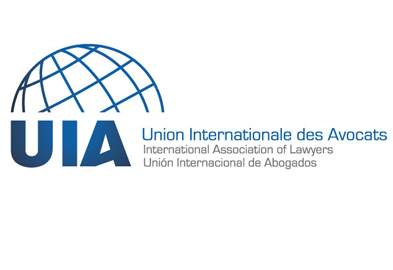 Import - Export of Food Products: Recurrent Problems
Import-export of food products has special characteristics that need specific and transversal knowledge. In order to provide suitable legal advice, there are various areas of law to be examined from the standpoint of production and trade of food products.
Legal experts from various jurisdictions will examine some of the current problems, with a practical approach, aimed at giving legal advice to clients.
Verona is the perfect venue for this first workshop of the UIA food law working group both because Verona plays an important role in the Italian food industry, above all in the wine world, and because, with its historic UNESCO heritage center, it is well prepared to welcome participants with great enthusiasm.
We look forward to seeing you in Verona!
The Organising Committee

FORWARD TO A COLLEAGUE?
If you have a colleague that might be interested, whether a member or a non-member of the UIA, whether a lawyer or non-lawyer, may we suggest that you kindly forward this message to him or her. Thank you!

Kind regards,
Judit BUDAI
UIA Director of Seminars

Colette SURIN
UIA Events Coordinator – Seminars
©

Pajares & Asociados
-
C/ Paseo Independencia 21 , 1º Centro

,

50001
,
Zaragoza

,

España
-
(+34) 976 233 383
-
info@pajaresyasociados.com