UIA Seminar: Mediation as Instrument of Modern Justice, Beirut, April 24-25 / 1 MONTH LEFT TO REGISTER!
Publicado el 29/3/2019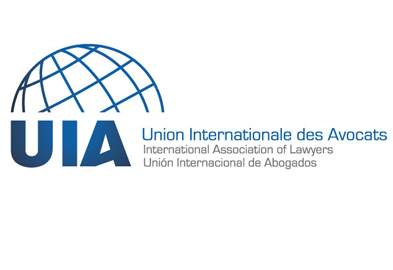 Beirut, Lebanon
April 24-25, 2019
Mediation as Instrument of Modern Justice
Only 1 month left to register!
Effectiveness, low cost, and speed made mediation a successful means to resolve disputes. Therefore, there is an urgent need to promote mediation for litigants and for the smooth implementation of civil and commercial projects. Mediation means innovation in the justice system and is increasingly viewed as the instrument of a modern dispute resolution. Recognizing this success, many countries passed legislation to encourage the use of mediation. Most arbitration centers now offer mediation services. Likewise, prestigious universities offer mediation programs. And the UIA mediation and conflict prevention commission promotes a mediation culture among lawyers. Beirut is an ideal venue for this mediation seminar. Situated on the eastern coast of the Mediterranean Sea, Lebanon is a multi-cultural and multi-religious country with a long tradition of international trade in the Middle East and the rest of the world. Recently, the Lebanese Parliament passed the Judiciary Mediation Law on September 24, 2018. The seminar will aim at highlighting the various ways mediation has been used to resolve conflicts in different countries, particularly within, or in connection with, the courts and arbitration. Participants will gain a better understanding of the possible ways to make mediation and adjudicative procedures (justice/arbitration) work together in order to best serve the litigants in our everyday practice and in our role as influencers in our various jurisdiction. Finally, we encourage you to take advantage of your stay in Lebanon and experience its touristic sites, cuisine, night life and other points of interest. We are looking forward to welcoming you to Beirut!
©

Pajares & Asociados
-
C/ Paseo Independencia 21 , 1º Centro

,

50001
,
Zaragoza

,

España
-
(+34) 976 233 383
-
info@pajaresyasociados.com