UIA Training Course: Keys to Effective Drafting of Cross-Border Commercial Contracts – A Masterclass – Brussels, Belgium/ EARLY BIRD RATE
Publicado el 23/3/2016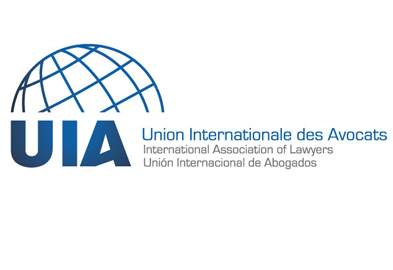 Keys to Effective Drafting of Cross-Border Commercial Contracts – A Masterclass
The UIA is proud to present this Course which is part of the UIA 2016 Training Courses Programme. The objective of our Training Courses is to provide comprehensive tools in specific and/or specialist areas of the law or in specific projects, by offering advanced-level "master classes" held by outstanding expert trainers.
The course is held over 1 day 1/2, with 6 trainers. The sessions will be highly interactive including workshops in small groups.
Download the programme and the registration form!
ACCREDITATION OF THE COURSE – 10 hours of legal training
Every participant attending the entire two days of the Training Course will receive a "Certificate of participation" at the end of the Course that may be used for obtaining "Credits" for "Continuing Legal Education" - "Continuing Professional Development" purposes, depending on national rules.
WORKING LANGUAGE
The training course will be held in English without simultaneous translation
HOW TO REGISTER?
Register online or fill out the registration form and send it back to the UIA by e-mail (uiacentre@uianet.org) or by fax.
FORWARD TO A COLLEAGUE?
If you have a colleague that might be interested in this Course, whether a member or a non-member of the UIA, may we suggest that you kindly forward this message to him or her. Thank you!
We look forward to welcoming you to Brussels!
Kind regards,
Verena MOLL
UIA Director of Legal Education & Training
Colette SURIN
UIA Events Co-ordinator - Seminars
©

Pajares & Asociados
-
C/ Paseo Independencia 21 , 1º Centro

,

50001
,
Zaragoza

,

España
-
(+34) 976 233 383
-
info@pajaresyasociados.com