PAJARES & ASOCIADOS ABOGADOS es un Despacho creado en 1958 y que, por tanto, lleva prestando servicios profesionales con celo y diligencia en beneficio de sus clientes más de 60 años..
De ese modo, además de haber sido propuesto en otros muchos, ha sido reconocido por los siguientes directorios internacionales: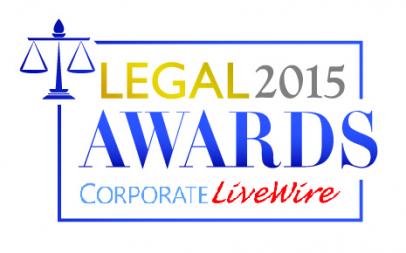 "Líder en España, con la categoría de excelente en derecho corporativo y mercantil" durante el año 2015 por la revista Legal 2015 Awards.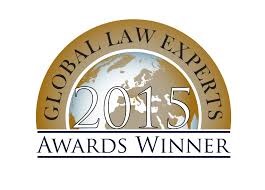 "Firma experta en Derecho Mercantil en España" durante el año 2015 por Global Law Experts.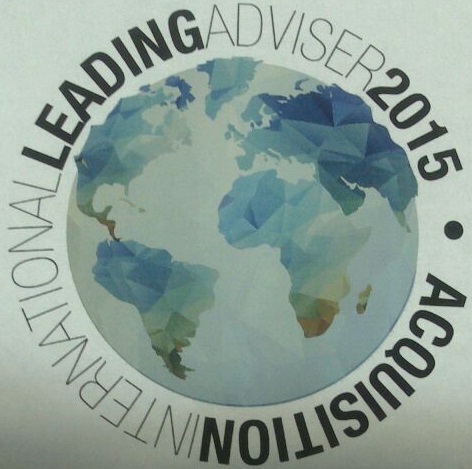 "Acquisition International Leading Adviser 2015" por su destacada labor internacional durante el año 2014.

"Mejor Despacho de Abogados Español del Año 2.012 en reestructuración e insolvencia empresarial"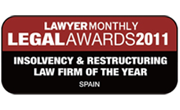 "Insolvency & Restructuring Law Firm of the Year, Spain" 2011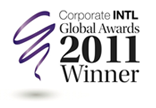 "Small Business Law Firm of the Year in Spain" 2011

"BANKRUPTCY ADVISORY FIRM OF THE YEAR IN SPAIN", 2010, (Firma del año en España en Asesoramiento concursal)

"INSOLVENCY LAW Leading LAWYER 100" 2010

"Despacho del año en España en Derecho de Distribución y Franquicias. 2010"
©

Pajares & Asociados
-
C/ Paseo Independencia 21 , 1º Centro

,

50001
,
Zaragoza

,

España
-
(+34) 976 233 383
-
info@pajaresyasociados.com