José Pajares publishes two articles on insolvencies and restructuring in the digital magazine "Standum est chartae" of the Real Illustrious College of Lawyers of Zaragoza.
Publicado el 11/2/2021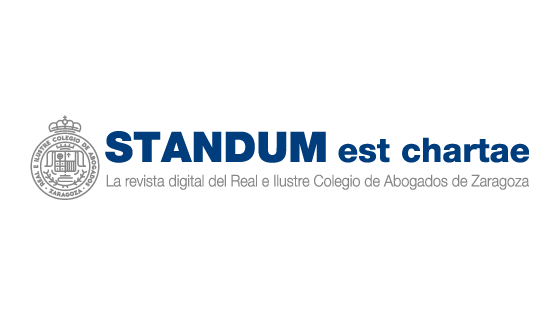 The "Standum is chartae" digital journal of the Royal College of Lawyers of Zaragoza (REICAZ) has published in its January 2021 Articles of D. José Pajares, Managing Partner of PAJARES & ASSOCIATES LAWYERS, "What is Are you waiting to offer the best solution to companies in danger of insolvency?" and "Reflections on the timeliness of the next transposition of directive 1023/2019, of June 20, on preventive restructuring frameworks and debt relief, on the occasion of the COVID-19 pandemic."
©

Pajares & Asociados
-
C/ Paseo Independencia 21 , 1º Centro

,

50001
,
Zaragoza

,

España
-
(+34) 976 233 383
-
info@pajaresyasociados.com