The transformation of the Spanish economy
Posted on 30/6/2023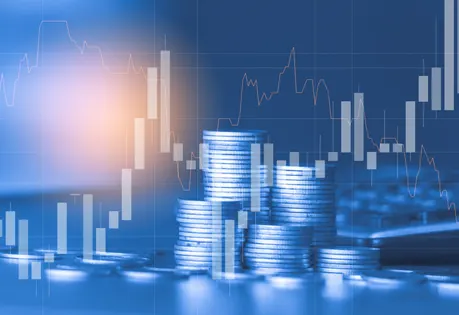 We live in a changing and dynamic world. Since the second half of the 20th century, we have entered the Digital Age, a period in our history that encompasses the constant and unstoppable evolution of technologies that are so deeply rooted in our daily lives that we do not know a reality without them.
Proof of this is the development of communication technologies, computer technologies, communication technologies, or more recently, Artificial Intelligence technology. The digitization of economies has led to business restructuring, births and disappearances of professions, and specialization of those that already exist.
All these socioeconomic changes have projected a change in the way of generating circulation in the economy. And that change is what, in turn, implicitly tells us what the economy needs to continue its growth.
A clear example of this evolution is the publication of the new Startups law, which develops an approach that has been brewing since 2016 in the old "student entrepreneurship companies", which has currently been developed to generate a whole framework. regulations around these entrepreneurial companies.
And this evolution has been captured by the study of the General Council of Economists and the Chamber of Spain "+45 years of evolution of the main sectors of the Spanish economy (1975-2022)". Published in this month of June, it reflects the evolution that the market in Spain has experienced in the last 45 years, in which, as technological evolution has skyrocketed, and the country's gross domestic production has focused on the most related sectors or linked to technology and its creative application, with the fastest growing sector being financial. The integration of sectors in the digital age is marked in this sector with the birth of Fintech.
Recalling the recent article published "Around with artificial intelligence", our country has not yet exploited its full potential with respect to the digitization of the sectors, but the financial sector is already "talking" to us and tells us that we must follow that path .
©

Pajares & Asociados
-
C/ Paseo Independencia 21 , 1º Centro

,

50001
,
Zaragoza

,

España
-
(+34) 976 233 383
-
info@pajaresyasociados.com