Failure in model 720. This is how the self-employed can claim
Posted on 17/3/2022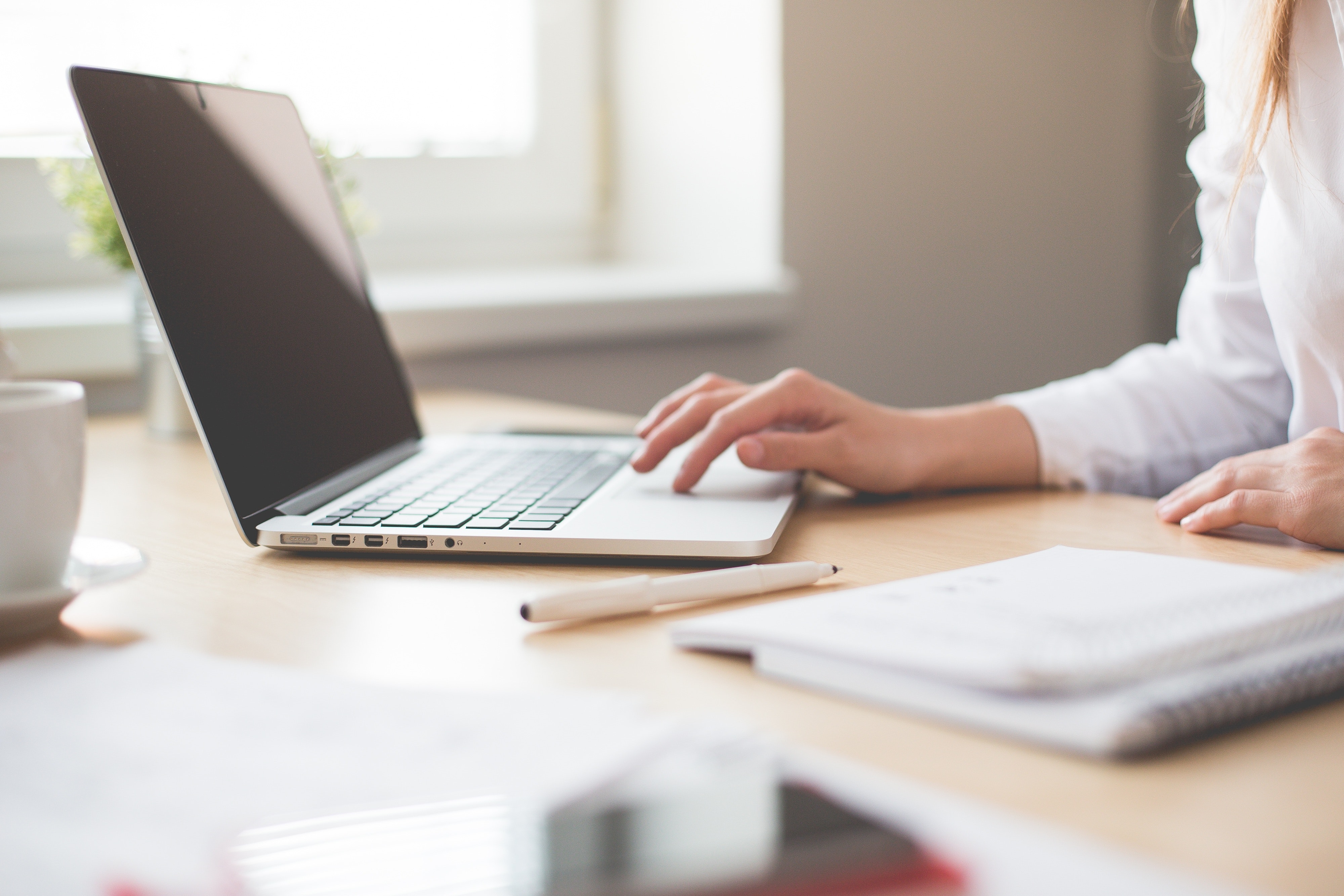 The European court considers "disproportionate" the sanctions that were being imposed for failures in model 720 Erroneously presenting the informative declaration on goods and rights located abroad, that is, the 720 model of the Treasury, entails sanctions for the self-employed person. However, there are certain situations in which the amount of the penalty can be claimed from the Tax Agency. All this is due, they inform from Declarando, to a sentence of the Court of Justice of the European Union in which it is indicated that the self-employed can claim compensation for the damage caused in certain cases. Mainly, this change affects personal income tax or corporate tax self-assessments, although the sanctions imposed by the AEAT refer to model 720.
From Declarando they indicate that the ruling of the Court of Justice of the European Union makes it possible to claim the self-assessments of personal income tax or corporate tax presented and not prescribed. These claims also extend to the sanctions imposed by the Tax Agency, as well as the procedures for the application of taxes and litigation in progress; to the regularization of undeclared elements in the 720 form, and the possible recovery of regularized debts when these have become firm due to patrimonial responsibility to the State.
Before March 31
According to the ruling of the Court of Justice of the European Union, to date model 720 penalized professionals "in a disproportionate and excessive manner" in the event of a minimum error in the presentation. Thus, penalties of 150% of the amount or fixed amount fines were established which, according to the Court, were out of proportion to the penalties provided for similar offences.
The CEO of Declarando, Marta Zaragozá, assures that both the "self-employed with open appeals for these sanctions, those who have never appealed their fines and those who appealed it a long time ago, but the Court dismissed it, now have the possibility of appealing". However, she warns that the procedure will be different, since it may differ from case to case. For the European court, EU regulations have been breached, so Spain will have to make changes to its procedures, sanctions and impositions before March 31.
©

Pajares & Asociados
-
C/ Paseo Independencia 21 , 1º Centro

,

50001
,
Zaragoza

,

España
-
(+34) 976 233 383
-
info@pajaresyasociados.com