The Treasury already cancels fines and begins to return the declaration of assets abroad
Posted on 8/4/2022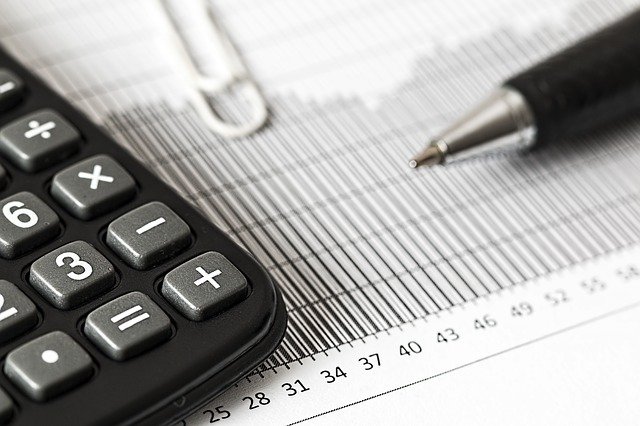 The economic-administrative courts that depend on the Treasury annul fines and the State Attorney's Office begins the process of returning Form 720 that the Court of Justice of the EU overturned After some hesitant beginnings, the Treasury refund machinery for the declaration of assets abroad that has annulled a ruling by the EU Court of Justice (CJEU) has been launched.
The economic-administrative courts that depend on the Treasury are already annulling Model 720 sanctions for unjustified capital gains and formal sanctions. To this is added that the State Attorney already asks to return and has been acquiesced in one case. The Regional Economic-Administrative Court (TEAR) of Madrid has already notified two resolutions, according to Alejandro del Campo, a partner at DMS Consulting, the lawyer who denounced Form 720 before the European Commission in 2013. Specifically, these are two resolutions that cancel 502,000 euros, at the rate of 75,000 euros of income tax, 97,000 euros of penalty of 150% and 330,000 euros of fixed fines at 5,000 euros the data, which the Inspection had demanded for not declaring 151,000 euros.
The resolutions cite the ruling of the CJEU in relation to the fact that the Spanish regulations fail to comply with the community regulations on the free movement of capital by sanctioning the "imperfect or untimely compliance with the information obligation with a proportional fine of 150% of the tax calculated on the corresponding amounts to the value of said property and rights", and with "fines of a fixed amount, the amount of which bears no proportion to the sanctions provided for similar sanctions in a purely national context and the total amount of which is not limited". These two types of fines also accumulate, remember the ruling.
The TEAR finally annuls the regulation practiced by the Inspection and the sanction. To this is added that in the next few hours the Central Economic-Administrative Court (TEAC) is expected to establish a doctrine in this regard, according to Esaú Alarcón, member of the Institutional Advisory Council of the Spanish Association of Tax Advisors (Aedaf) and lawyer in Gibernau Advisors. The sanctions are suspended and are no longer paid administratively. And what is paid in income tax, plus interest is returned.
©

Pajares & Asociados
-
C/ Paseo Independencia 21 , 1º Centro

,

50001
,
Zaragoza

,

España
-
(+34) 976 233 383
-
info@pajaresyasociados.com