D. José Pajares, participates in No. 15
Posted on 7/7/2023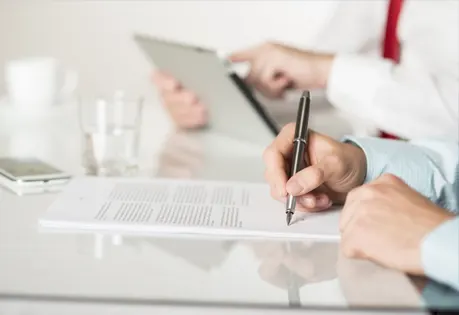 Mr. José Pajares is part of the group of authors that make up issue 15 of the magazine La Ley: Mediation and arbitration, April-June 2023.
The publication, under the direction of the University Professor, International Arbitrator and member of the Institut de Droit International, Mr. José Carlos Fernández Rozases, pays special attention to mediation and arbitration.
It has the collaboration of numerous authors, including our Managing Partner, Mr. José Pajares.
Mr. José Pajares contributes with his article "Bankruptcy Mediation", a study that analyzes the figure of bankruptcy mediation, from its origin to the present, going through the numerous reforms carried out and, all this, without prejudice to the different denominations that are have been attributed to it, since the spirit or nature of it has been taken into account, analyzing the characteristics of the institution and its practical repercussions.
"LA LEY Mediación y Arbitraje is a current legal magazine that pursues the analysis, promotion and dissemination of regulatory and jurisprudential developments and the practice of alternative dispute resolution methods, especially mediation and arbitration, in its different dimensions: national, international and transnational.
©

Pajares & Asociados
-
C/ Paseo Independencia 21 , 1º Centro

,

50001
,
Zaragoza

,

España
-
(+34) 976 233 383
-
info@pajaresyasociados.com