José Pajares representative of UNCITRAL
Posted on 10/12/2021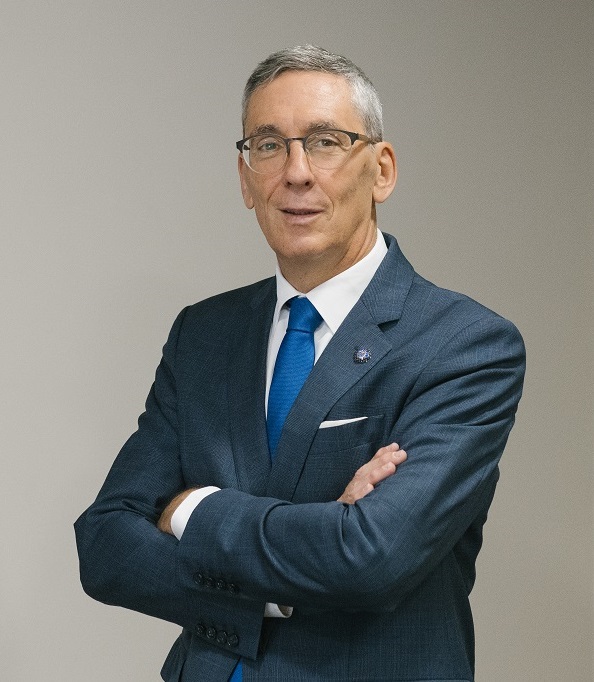 On October 27, 2021, a meeting of the Executive Committee of the International Lawyers Union (UIA) took place in Madrid, which approved the appointment and revocation of mandates of the UIA representatives in international organizations.
Our Managing Partner, Mr. José Pajares, has been appointed for another year as representative of UNCITRAL, to ensure the development of UIA activities and thus contribute to its well-deserved reputation for excellence.
As a representative in an international organization, José Pajares will be a member of the Governing Board of the UIA and will be invited to participate in its meetings.
©

Pajares & Asociados
-
C/ Paseo Independencia 21 , 1º Centro

,

50001
,
Zaragoza

,

España
-
(+34) 976 233 383
-
info@pajaresyasociados.com