The COVID-19 pandemic leaves more than 26,000 cases and 385 deaths among medical personnel in Mexico
Publicado el 13/6/2020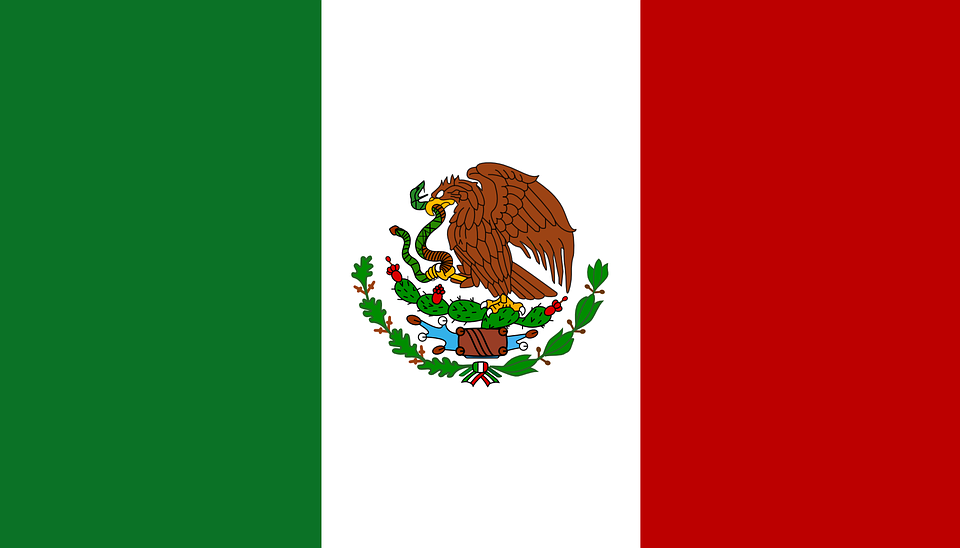 Mexican health authorities have reported this Tuesday that there have been 26,666 cases of coronavirus and 385 deaths among the country's medical and health personnel since the health crisis broke out more than two months ago.

The head of Epidemiology, José Luis Alomía, has detailed that Mexico City, the State of Mexico and Tabasco are the entities that register the most fatalities and infections among workers in the health sector.

Among the most affected are nurses, who represent 41 percent of all cases, while 31 percent correspond to doctors and 25 percent to other health professionals.

In total, Mexico has registered 124,301 cases and 14,649 deaths, according to the latest balance offered by the Ministry of Health in its daily appearance to show the evolution of the pandemic in the country.

The entities with the most accumulated cases are still Mexico City, 32,256; State of Mexico, 19,692; Baja California, 6,297; and Tabasco, 5,750

In relation to the number of deaths registered this Tuesday, 596, Alomía, has specified that not all of them have occurred in the last 24 hours, but that part of them have been confirmed on this date.

Mexico City, State of Mexico, Baja California, Veracruz and Sinaloa are the regions with the most fatalities due to COVID-19.
©

Pajares & Asociados
-
C/ Paseo Independencia 21 , 1º Centro

,

50001
,
Zaragoza

,

España
-
(+34) 976 233 383
-
info@pajaresyasociados.com