The Government trusts that before the end of the year, deputies will discuss the Patrimonial Responsibility Law
Posted on 28/10/2022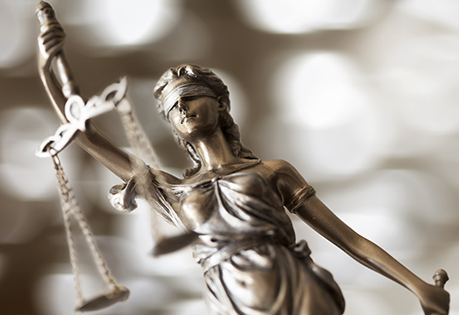 The proposal was sent by Governor Carlos Manuel Merino on March 31.
The coordinator of Legal Affairs of the state Government, Karla Cantoral, trusted that before the end of 2022, the local Congress will discuss the initiative for the State Patrimonial Responsibility Law, sent more than seven months ago by Governor Carlos Manuel Merino Campos. Questioned if its approval is urgent, Cantoral Domínguez said that there are criteria and judicial resolutions at the national level that recommend the issuance of this law, which, among other things, provides that citizens can demand compensation and make effective their right to reparation for the action irregularity of the authorities.
"Although the governor sent this initiative project, I trust that this initiative will be analyzed before the end (on December 15) of this regular period of sessions," she said. Regarding the position of some municipalities that are not convinced that the law in question is endorsed because it would impact the budget, the legal firm asserted that once approved, the authorities will have to make their forecasts. "This has to be foreseen once there are, for example, resolutions that order some type of sentence or payment for patrimonial responsibility, meanwhile, a budget cannot be contemplated as such, it is like trials, sentences, awards, until we have a sentence with a liquid amount, we cannot talk about a budget," he explained.
The initiative presented on March 31, which is being analyzed by the Governance and Constitutional Points Commission, contemplates the obligation of the State Powers, city councils and autonomous organizations, to answer for the damages and losses caused by their irregular administrative activity. , making the necessary budgetary adjustments for the payment of the corresponding indemnities.
©

Pajares & Asociados
-
C/ Paseo Independencia 21 , 1º Centro

,

50001
,
Zaragoza

,

España
-
(+34) 976 233 383
-
info@pajaresyasociados.com