The European Justice agrees with Spain in its claim for damages for the Prestige
Posted on 24/6/2022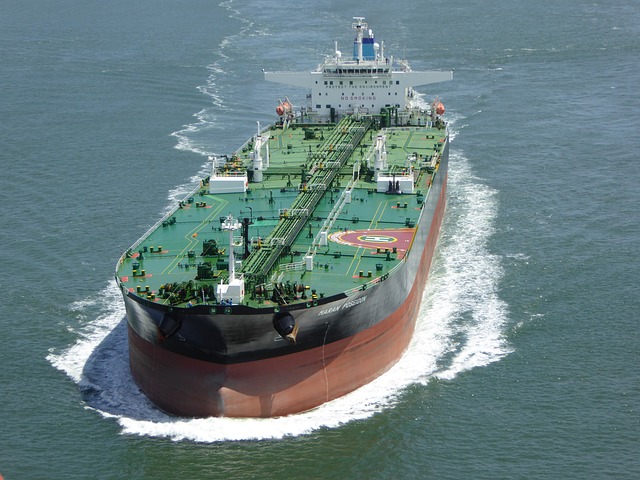 The European Court of Justice has ruled that the confirmation of an arbitral award in the United Kingdom cannot prevent the recognition of the decisions of the Spanish Justice that demanded that the Prestige insurer pay the compensation claimed by Spain.
The ruling responds to a preliminary ruling filed by the British court two days before this country left the European Union. The dispute referred, in effect, to the fact that the British insurer "" refused to pay the compensation claimed by the Kingdom of Spain for the damage caused by the sinking of the Prestige in 2002, according to the terms of the policy that provided for compensation of up to a billion dollars, saying that it had reached an arbitration with the shipowner at British instances and that this was later confirmed by a court ruling, which is the one that Spain appealed.
The London judges had doubts about whether this arbitration closed the door to those claims by Spain and asked the opinion of the European judges, despite the fact that at that time they were proceeding to disconnect from the Union. The Luxembourg judges now clarify that the British courts could not shelve the case through arbitration without having taken into account the claims of the Spanish courts. Now it is up to the London judges to apply this criterion when determining whether or not to attend to the appeal raised by Spain.
©

Pajares & Asociados
-
C/ Paseo Independencia 21 , 1º Centro

,

50001
,
Zaragoza

,

España
-
(+34) 976 233 383
-
info@pajaresyasociados.com