TSA condemns Budget director for canceling employee protected by union immunity
Posted on 26/1/2023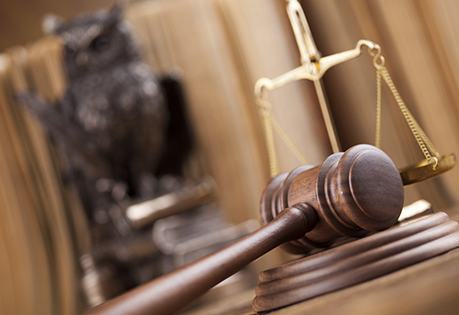 The fourth chamber of the Superior Administrative Court (TSA) sentenced the Director General of the Budget, José Rijo Presbot, to pay compensation in favor of a technician from that body who was protected by union immunity and who was separated from the institution.
The court determined that Lizamavel Mercedes Collado de Fernández, then Digepres central budget analyst, was irregularly terminated by Rijo Presbot, despite the fact that she was president of the Association of Public Servants of the General Budget Directorate, therefore which should be financially compensated.
The court sentenced the official to pay the sum of 250,000 pesos for the State's patrimonial responsibility and to pay late interest of one percent per month counted from the filing of the contentious-administrative appeal. For incurring in patrimonial responsibility of the State, having caused "damage to his good name, his state of mind and his tranquility, due to the disturbance and affliction suffered by the appellant Mrs. Lizamavel Mercedes Collado due to the illegal deprivation of his work and sources from income".
The TSA considered that before proceeding to the dismissal of the budgetary technician, Rijo Presbot should have requested the union immunity of Collado before that jurisdiction for the reasons established in the Public Function Law, which could be verified that it did not happen. Collado de Fernández, an accountant by profession, an expert in budgeting and financial innovation, joined Digepres on November 1, 2010 and has been the founding president of the employees' association of that public body since November 6, 2018, holding the position when it was canceled by Rijo Presbot on October 30, 2020.
©

Pajares & Asociados
-
C/ Paseo Independencia 21 , 1º Centro

,

50001
,
Zaragoza

,

España
-
(+34) 976 233 383
-
info@pajaresyasociados.com