So you can claim compensation from the State for the limit of 2% of the rent increase
Posted on 13/1/2023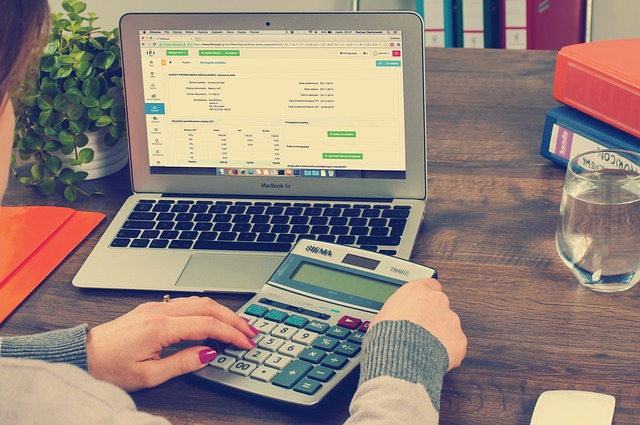 If you are an owner, you can claim patrimonial responsibility from the State for damages, according to Asval
The Association of Rental Housing Owners (Asval) states that the "Government of Spain will extend the 2% limit until December 31, 2023 without giving owners any compensation in exchange. Landlords will continue to be the social shield in terms of housing and will continue to bear a responsibility that corresponds to the State". For this reason, and in the face of a measure that is no longer temporary, the association offers a practical guide to request patrimonial responsibility from the Public Administration. Here are some keys. The validity of the decree law with the economic measures in response to inflation and the consequences of the war in Ukraine ends on December 31.
President Pedro Sánchez has already announced that there will be an Extraordinary Council of Ministers on December 29 where the Executive will announce the measures that are extended, those that fall and new measures to be added for all of 2023, initially. Everything seems to indicate that the 20% discount on fuel will decline, while the free Cercanías, Rodalíes and Media Distancia train services will remain.
It also seems to indicate that the application of the 2% limit on the annual renewal of housing rental contracts, which has been in force since the end of March of this year, is going to be extended, after EH Bildu announced its support for the PGE of 2023 and "get in exchange" the Government's commitment to extend this measure in the housing rental market.
Faced with this defenseless situation for homeowners, the Association of Rental Housing Owners (Asval) has decided to offer a basic form so that landlords can file a claim for property liability with the State for damages.
©

Pajares & Asociados
-
C/ Paseo Independencia 21 , 1º Centro

,

50001
,
Zaragoza

,

España
-
(+34) 976 233 383
-
info@pajaresyasociados.com