Mortgage Expenses and Opening Commission on a mortgage loan signed by consumer
Posted on 14/8/2020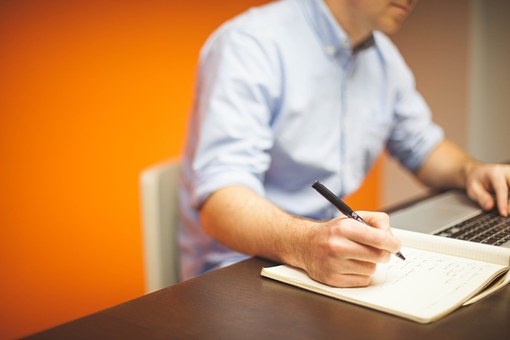 The Sentence of the Court of Justice of the European Union of July 16, 2020 has resolved issues raised by two Spanish Courts, on abusive clauses included in mortgage loan contracts with consumer, in short:
Regarding the "opening commission": It may cause, to the detriment of the consumer, a significant imbalance between the rights and obligations of the parties that derive from the contract, when the financial institution does not demonstrate that this commission responds to services actually provided and expenses in the incurred (that is, it is not a mere added cost).
On the mortgage expenses: If the nullity of the abusive contractual clause that imposes on the consumer the payment of all the expenses of constitution and cancellation of the mortgage is declared, the judge cannot deny the return of amounts paid by the consumer on the day by virtue of that clause, unless the provisions of national law require the consumer to pay all or part of that expense.
Thus, in mortgages signed before June 16, 2019, the client should not have assumed: the notarial expenses, those of management and those of registration in the Property Registry but the consumer will not be able to recover the amount paid for the Documented Legal Acts tax.
On procedural aspects and costs in the procedures on mortgage expenses
The costs will be borne by the bank in the event that the National Justice considers the conduct of the entity abusive.
The term to request the possible return will be a period of 5 years. It is not specified from when it begins to count, so it can be understood that it will be from the declaration of invalidity of the clause of imposition of said expenses.
Ultimately, the consumer's rights to maintain the claim made for these concepts are confirmed and, if it has not been recovered, to claim it in court.
©

Pajares & Asociados
-
C/ Paseo Independencia 21 , 1º Centro

,

50001
,
Zaragoza

,

España
-
(+34) 976 233 383
-
info@pajaresyasociados.com