How does the Second Chance Law work?
Posted on 28/6/2022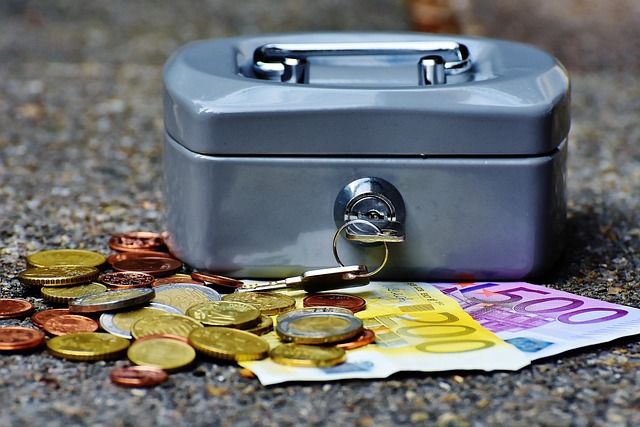 It is a legal mechanism that allows those who see that they cannot pay their debts to face the future. Although it is designed for individuals and the self-employed, it is not always possible to take advantage of its benefits.
There are some requirements to benefit from the Second Chance Law; It is necessary to prove that there is not enough assets to meet the debts contracted, that the debts do not exceed five million euros and prove that the debts have been contracted acting in good faith.
From these points it can be better deduced for whom this law is made: for people who, having proven to be good payers, are currently unable to pay all their debts. Hence the importance of proving good faith. And how is that done?
First of all, it is necessary to have previously tried an out-of-court payment agreement with creditors.
The out-of-court payment agreement is a procedure that tries to seek agreements with the creditors of the debt to achieve a new solution that allows the debts contracted to be solved (either through haircuts and/or extension of the payment periods). Normally, the out-of-court payment agreement is not successful, but it is an essential requirement to move on to the next phase.
In other words, it is necessary to try with the creditors to find a mutually agreed solution to prove good faith. It is important not to have been convicted of economic, patrimonial, crimes against the public administration or against workers in the last ten years.
In addition, it would not be possible to prove good faith if it is shown that the debtor contracted part or all of his debts knowing that he was not going to be able to pay them. Finally, it is necessary not to have benefited from this law in the last ten years. In the event that the out-of-court payment agreement has not been successful, the judicial bankruptcy phase begins, in which it will be up to the judge to determine what percentage of the debt will be exonerated through the Unsatisfied Liability Exemption Benefit (BEPI). ), and can even reach 100% of the debts contracted.
One of the weaknesses of the Second Chance Law was that not all debts could be exonerated, leaving out those contracted with Public Administrations (generally these are debts with the Treasury and/or Social Security) but in In July 2019, a Supreme Court Judgment determined that said debts should also be subject to the exoneration of unsatisfied liabilities.
Therefore, it is currently possible to eliminate debts with the Treasury and Social Security thanks to the Second Chance Law. Debts related to the payment of alimony, if any, continue to be excluded from the Second Chance Law. Law firms throughout the country have specialists in this matter and help or advise those who are unable to pay their debts. Debtor individuals or families are increasing under the pressure of crisis situations or bad economic setbacks of a specific nature. Or both.
©

Pajares & Asociados
-
C/ Paseo Independencia 21 , 1º Centro

,

50001
,
Zaragoza

,

España
-
(+34) 976 233 383
-
info@pajaresyasociados.com