Spain will hold a ceremony for the victims of Covid-19
Posted on 19/6/2020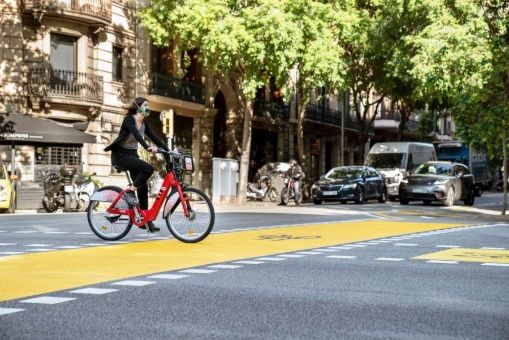 The event is scheduled to take place on July 16 and will be attended by senior representatives of the European Union and WHO.
The President of the Spanish Government, Pedro Sánchez, announced this Wednesday that the State ceremony will take place in the country on July 16 in tribute to the victims of Covid-19.
With this tribute, "we also want Spanish society to offer a well-deserved and heartfelt gratitude to all the people and public and private groups that have fought and continue to fight on the front line against the virus, during the pandemic," La Moncloa reported in a release.
The note issued by the Government specifies that "this civil ceremony will be the farewell to all those who have lost their lives in Spain due to the pandemic and a recognition for their families and for those who, having suffered the disease, have fortunately survived."
Similarly, the Spanish president specified that the ceremony will be presided over by the king and will be attended by the highest representatives of the Spanish and European institutions.
Among the participants announced for the tribute, is the President of the European Council, Charles Michel; the President of the European Commission, Ursula von der Leyen; the President of the European Parliament, David Sassoli, and the High Representative of the EU, Josep Borrell.
©

Cremades& Calvo-Sotelo
-
C/ Paseo Independencia 21 , 1º Centro

,

50001
,
Zaragoza

,

España
-
(+34) 976 233 383
-
info@pajaresyasociados.com