The State has already received 5,428 requests for compensation for covid and has not granted any
Posted on 3/11/2022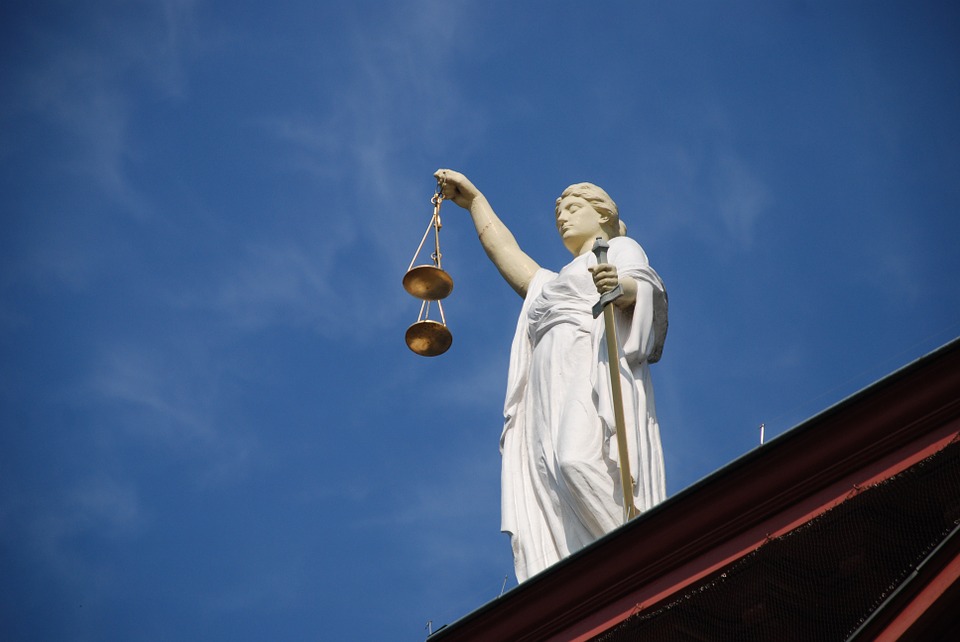 To date, the Government has received at least 5,428 claims for property liability related to covid-19, without so far granting a single compensation requested in the files it has processed for the hypothetical damage caused by the decisions adopted during the pandemic to prevent the spread of the virus.
The figure has been provided by the General Technical Secretariat of the Ministry of Finance and Public Administration in response to a request for information processed through the Transparency Portal and covers until September 22, so the total volume will be predictably higher.
These are claims that seek economic compensation from the State for damages and injuries to the rights of citizens or their assets derived from the abnormal operation of public services. When it declared the unconstitutionality of the confinement decreed by the Executive of Pedro Sánchez in the first state of alarm (in March 2020), the court of guarantees already closed the door for the State to have to make a millionaire disbursement on account of the claims for patrimonial responsibility that were formulated. The argument was as follows: "Since these are measures that citizens had a legal duty to support, the unconstitutionality found in this judgment will not in itself be a title to support claims of patrimonial responsibility of public administrations."
©

Pajares & Asociados
-
C/ Paseo Independencia 21 , 1º Centro

,

50001
,
Zaragoza

,

España
-
(+34) 976 233 383
-
info@pajaresyasociados.com