MAHESHWARI & CO: The Monthly Digest
Posted on 13/2/2022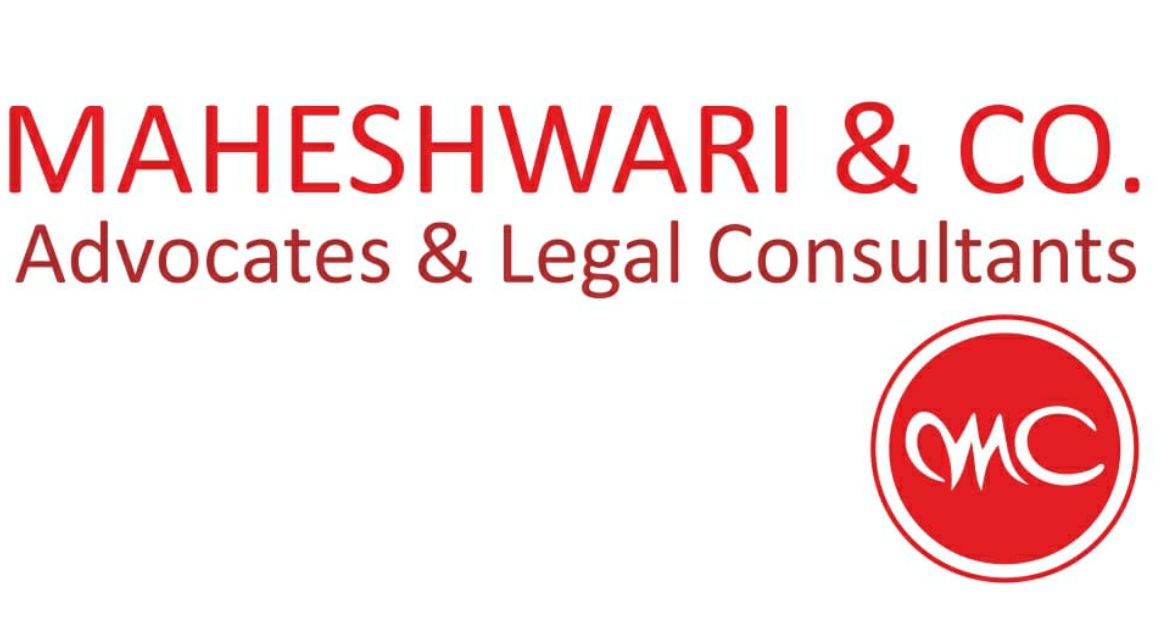 STOCK EXCHANGE BOARD OF INDIA (SEBI) SEBI ADVISES MUTUAL FUNDS TO STOP SUBSCRIPTIONS TO FUNDS OVERSEAS: The Securities and Exchange Board of India (SEBI) has advised mutual fund (MF) houses to stop underwriting schemes that intend to invest in the securities abroad.
MINISTRY OF CORPORATE AFFAIRS THE MINISTRY OF CORPORATE AFFAIRS RECEIVED A HIGHER ALLOCATION OF RS 733 CRORE FOR NEXT YEAR FISCAL: In the Union budget 2022-23, the Government has allocated Rs. 692.52 crore and an equity component of Rs. 40.50 crore. An amount of Rs. 58.02 Crore to the Bankruptcy and Insolvency Board of India (IBBI) and Rs. 46 Crore for the Competition Commission of India (CCI)
FOREIGN DIRECT INVESTMENT SUDDEN SUDDEN RISE IN FDI IN 2020-21: In the period April-September 2021, FDI inflows continued to be buoyant at Rs 4,413 crore, growing at a rate of 53 per cent over the same period in 2020-21. Although price competitiveness and good quality have enabled homegrown drug producers to be dominant players in the world market, making the country the "Pharmacy of the World", the Survey noted that India is significantly dependent on the importation of drugs in bulk that are used in the formulation of drugs.
INTELLECTUAL PROPERTY RIGHTS PUBLIC NOTICE REGARDING THE EXTENSION OF THE LIMITATION PERIOD ALONG WITH ITS ADDENDUM: In the matter of Writ Petition Suo Motu (Civil) No. 3 of 2020 (In Re: Cognizance for Extension of Limitation), the Honorable Supreme Court of India has extended the statute of limitations prescribed by general law or special laws with effect from 15.03.2020 until new orders.
CORPORATE UPDATES PM ANNOUNCES NEW INDIA 'BACKBONE' STARTUPS AND DECLARES JANUARY 16 AS 'NATIONAL STARTUP DAY': India's Prime Minister calls startups the "backbone" of the new India and has declared January 16 as 'National Startup Day' at a virtual gathering of over 150 entrepreneurs, calling startups the "backbone "of the new India and the engine that will drive the nation's economic growth in the run-up to the 100th anniversary of Independence.
REAL ESTATE THE REAL ESTATE INDUSTRY WELCOMES BUDGET INITIATIVES: The announcement of the Union Budget provides an indirect stimulus for all key real estate asset classes, such as commercial, residential and storage. The new SEZ Act will help boost commercial real estate and can be seen as a facilitator to induce capital flow into the asset class.
©

Pajares & Asociados
-
C/ Paseo Independencia 21 , 1º Centro

,

50001
,
Zaragoza

,

España
-
(+34) 976 233 383
-
info@pajaresyasociados.com