Patrimonial responsibility of the State in the implementation of anti-covid measures
Posted on 23/5/2022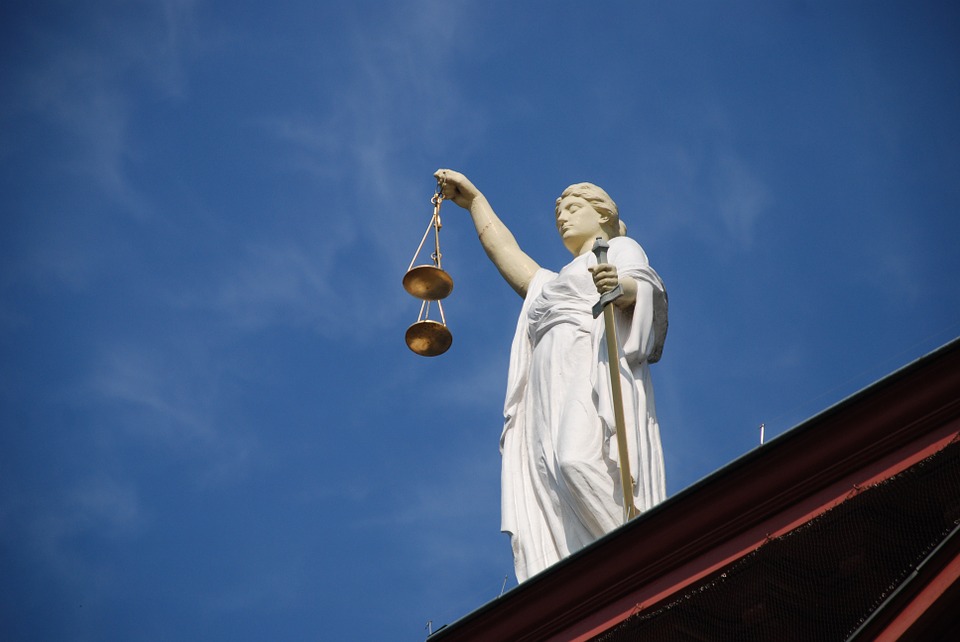 The art. 3 of LO 4/1981, which regulates the state of alarm, establishes that people who suffer any damage as a result of the implementation of this state of alarm will have the right to be compensated.
This responsibility is also included in art. 32.3 of Law 40/2015 that regulates the Public Sector regime, where it establishes that individuals will have the right to be compensated as a result of the application of non-expropriatory regulations, as a result of the state of alarm. For this to be the case, damage is required, that it be caused by the norm (the state of alarm) and that there is no force majeure or obligation to bear it.
Thus, the Constitutional Court in a ruling of June 14, 2021 seems to change this scenario as it excuses the responsibility of the Public Administration for understanding that citizens have the obligation to bear the consequence of the state of alarm, as has been seen published in the media. However, and despite the fact that this judgment also states that the declared unconstitutionality will not be a title in itself for the claim, it clarifies that all of this, "without prejudice to the provisions of article 3.2 of Law 4/1981 of the states of alarm, exception and site".
In addition, a private opinion continues from one of its magistrates who defends that the imposition of the state of alarm -even if it had been constitutional- will entail the obligation to compensate if the aforementioned requirements of article 32.3 of Law 40/2015 are met.
Therefore, it will be the subject of debate in the Courts and Tribunals not the right to be compensated, which is clear, but whether it derives from a situation of force majeure for the Administration that must be borne by the company, or as we understand from the Office, not.
Indeed, if force majeure is understood as the impossible and unavoidable circumstance that alters the obligation of the Public Administration, as the pandemic has evidently resulted, it cannot be applied to the closure of establishments, capacity limitation and other restrictive measures because it was adopted by administrative decision apart from that force majeure.
That is to say, it is not claimed by the state of alarm but by the different administrative regulations in each autonomous community that admitted the closure and the limitations. In summary, we believe that these claims that are reaching the Courts will have a disparate solution, some will reject it following the STC of July 14 and there will be others who will endorse the particular vote of the magistrate of the Constitutional Court and, as defended from this Dispatch, they will estimate the claim if the requirements of art. 32 of the L40/2015 mentioned above because it is an administrative rule and, above all, it is based on the exclusion itself that the Constitutional Court recognizes -and has been mentioned before-.
©

Pajares & Asociados
-
C/ Paseo Independencia 21 , 1º Centro

,

50001
,
Zaragoza

,

España
-
(+34) 976 233 383
-
info@pajaresyasociados.com